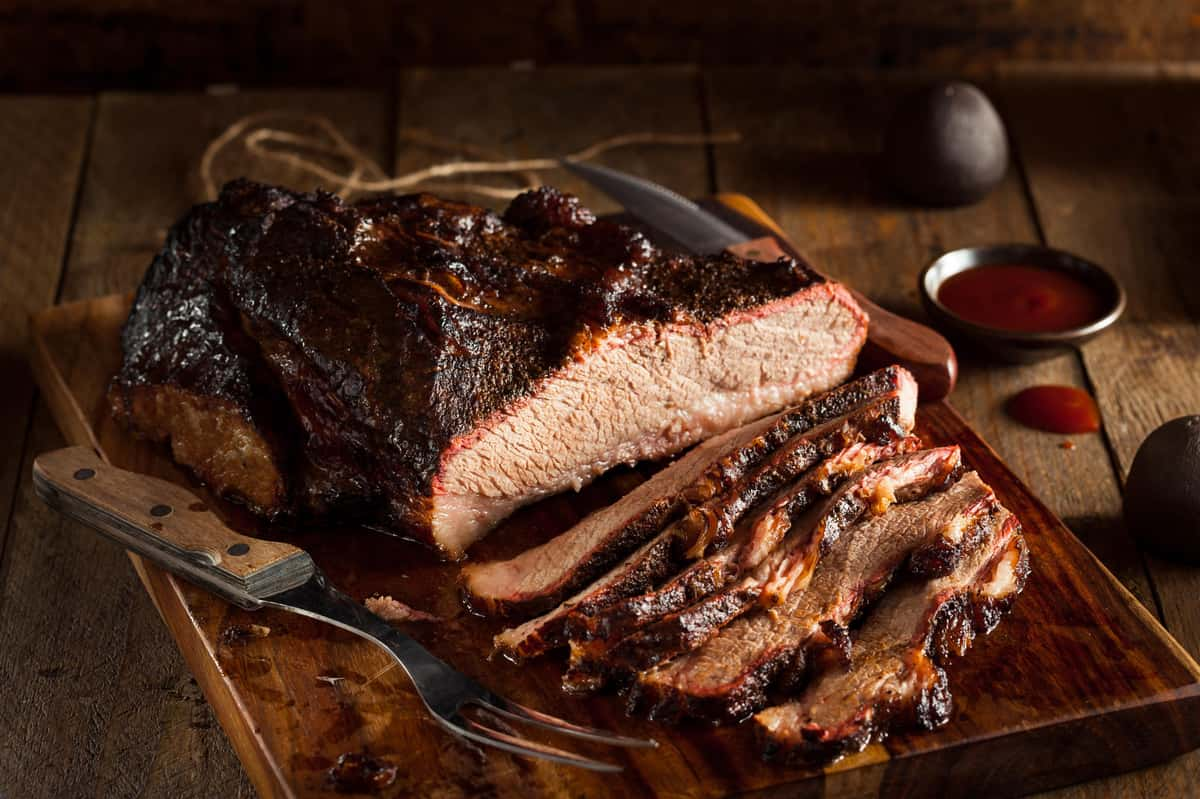 Welcome to Wingman Brothers Smoke House.
A FEW WORDS ABOUT US
If there's one thing that's important to us at Wingman Smoke House it's smoking and serving the finest craft-made barbecue anywhere in Hill Country.
You'll notice the difference because we're a family owned company started here and staying in Marble Falls because there is no place we would rather be. We are constantly looking for ways to serve our city and the hill country.
Keeping with being family business, Cody Wing is the manager here. Cody has always had a passion for food and BBQ in particular. He has trained under a veteran pit master and hopes to take Wingman Smoke House to a new level.
Wingman has already built a reputation for excellence and genuine customer service here in our community and can't wait to show it to you. Our meat is cooked low and slow with time honored techniques. We stick to BBQ basics in using high quality meat, wood, seasonings, and a whole lot of time.
Give it a taste and tell us what you think.